| | |
| --- | --- |
|   |     |
BLACK CHERRY (Plump-Ripe Style) Unsweetened Natural Flavoring
BC-

After a year of trials, taste testings and revisions, we finally have a true-to-form natural dark cherry that has plump-ripe perfumes and soft/chubby cherry flavors. As one of the most-recently added flavorings, it might have proven to be the toughest of them all "to get it right".
The goal was to give you something more real than ever, and to let you forget about syrups and candies. It's about tasting the fruit you see once a year on the tree or in a good jar of preserves!

And yes it is unsweetened, natural and contains less than 2 calories per serving:
Natural Flavoring -Unsweetened (Add your own favorite sweetener)
2.7 Calories, 0 Sugars, 0 Carbs, 0 Sodium, 0 Total Fat, 0 Protein, Gluten Free, Vegan
Contains: water, alcohol, concentrated natural flavors only (Unlike extracts, the alcohol here is purposely minimized to a very nominal level of well less than 1/30th of a teaspoon per serving.
Small batch production 275 to 375 bottles, each batch

Do not refrigerate, store at room temperature out of direct sunlight

Shelf life: Improves with age (like all of our other flavors)
2 OZ -Portion-controlled flip-top cap - squeeze your own customized amount either directly into drinks or a into measuring spoon for your batches & stir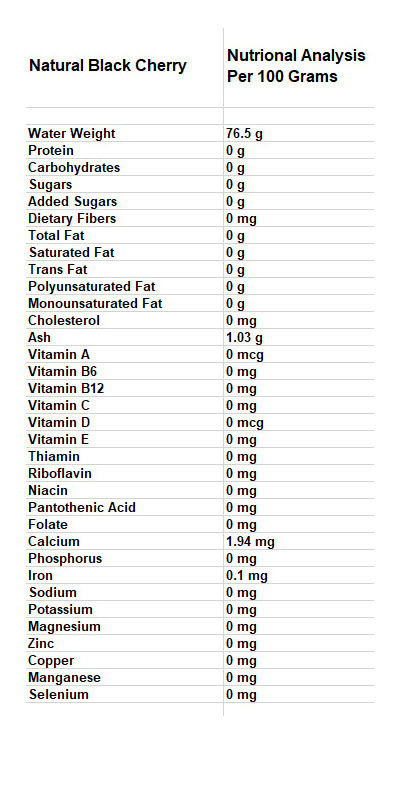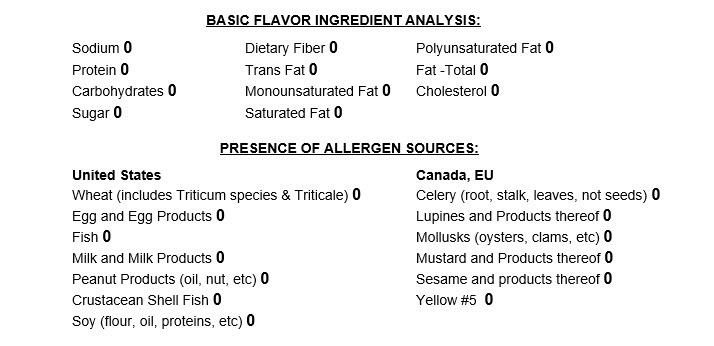 Flavor Essence Flavorings
Average rating:
0 reviews